Mis reglas personales: No hago show de squirt , no hago fisting ( opciones como el lush anal y la doble penetración pueden ser negociables ) no me gustan las cosas dolorosas . No hago nada sucio, está es la habitación más limpia de todo este sitio! Cualquier cosa que te gustaría ver puedes preguntarme primero antes de empezar un show privado y mantén el chat con clase, el dirty talk puedes hacerlo en tip notes o en mensaje privado . Fuera de todo esto , podemos tener un montón de diversión juntos!
This new option " Draw me something" You can Buy a Draw Made it for me. Ask me for pm first what do You want and I can tell You if I can do or not, after You tip I Will need 1 or 2 days to finish the Draw and You'll receive it in your pm with me Esta nueva opción " Dibújame algo" Puedes comprar un dibujo hecho para mí. Pídeme por pm primero lo que quieres y te puedo decir si lo puedo hacer o no, después de tu consejo necesitaré 1 o 2 días para terminar el dibujo y lo recibirás en tu pm conmigo.
Soy un Otaku promedio, me gusta estar en casa y ver anime, la cultura japonesa, la música clásica , el rock y otros temas alternativos . No me gusta la cultura latina así que no encontrarás reggeatón conmigo. Si a veces crees que no estoy prestando suficiente atención solo dímelo de nuevo! Me distraigo muy fácil y sin mis lentes no puedo leer . Los veo pronto en mi habitación xoxo
Suscribete a mi club de fans!

00:29
Everything you've ever wanted, is on the other side of fear
00:43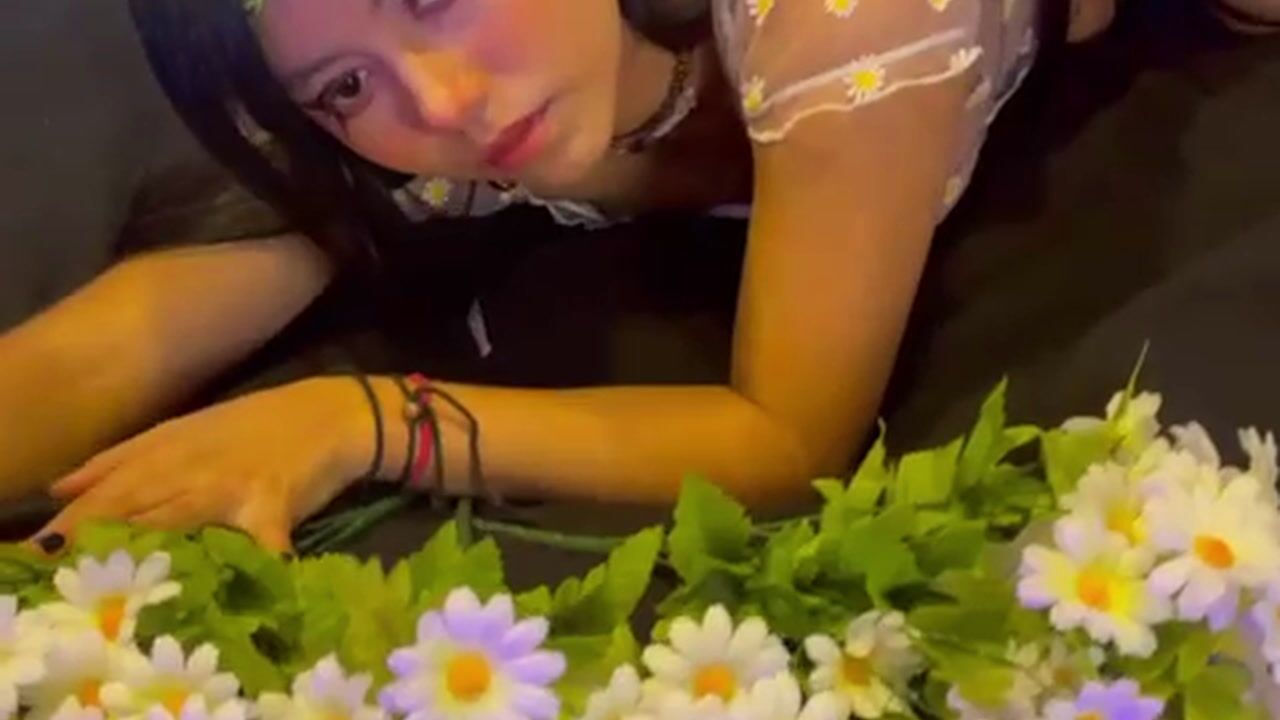 00:37

00:53

00:58

00:35
See all 17 videos