1. Be kind to others! My streams are good vibes only and that means no one should be rude, to me, my knights or others in the room. Let's work together to keep this a positive & fun space! 2. Be respectful! Please respect me and my time. If you'd like to see me do something look at my tip menu or use a tip note!! Rude or demanding comments will earn a 24 hour mute, anything after that will result in a permanent ban from my stream. 3. No Spam Messages!! 4. No self promo! Any promotion of other models/yourself will lead to an automatic ban 5. Have fun! Enjoy the show and don't forget to say Hi!
Thank you to everyone that contributed to all of the fun and success of 2021! I couldn't have been the #1 model without all of you guys! Let's keep having an amazing time and make 2022 even better!
I'm a very easy going fun Canadian girl who loves to cum/squirt and talk to you guys! I have lots of toys and a lot of eagerness to use them so come and say hi! Age: 26 years old Location: Ontario, Canada Height: 5' 4" Bra size: 32D Weight: 125lbs Foot Size: 8.5 US •••••••••••••••••••••••••••••••••••••••••••••••••••• * I've been a cam model for over a year! * I have my Bachelors Degree in Youth Studies * I'm an English speaker only * Favourite movie is Across The Universe * Favourite shows are Dexter & Scandal * I love meeting new people and traveling! * I am a squirter!!
i'm wanting to be a home owner in 2022! I'm so excited to be able to move to a bigger and better space for me and all my toys! I am so grateful for all the love and support you all give me and i'm excited for this new adventure! All tokens are very appreciated!
✨Please see automated schedule! ✨
This website and its content are protected by Canadian copyright law. Except as otherwise provided for under Canadian copyright law, this website and its content may not be copied, published, distributed, downloaded or otherwise stored in a retrieval system, transmitted or converted, in any form or by any means, electronic or otherwise, without the prior written permission of the copyright owner.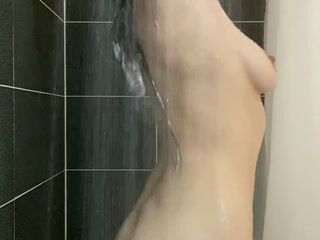 10:50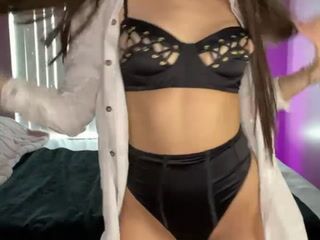 04:12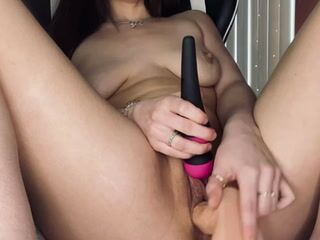 05:46
Squirt watching my fave porn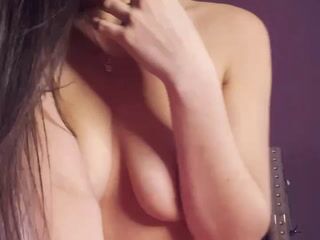 02:53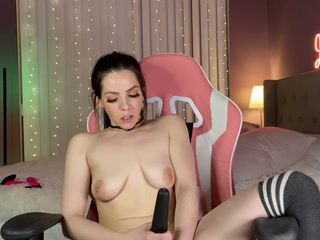 01:56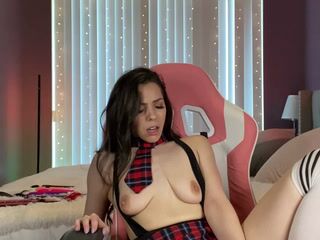 10:57
See all 10 videos